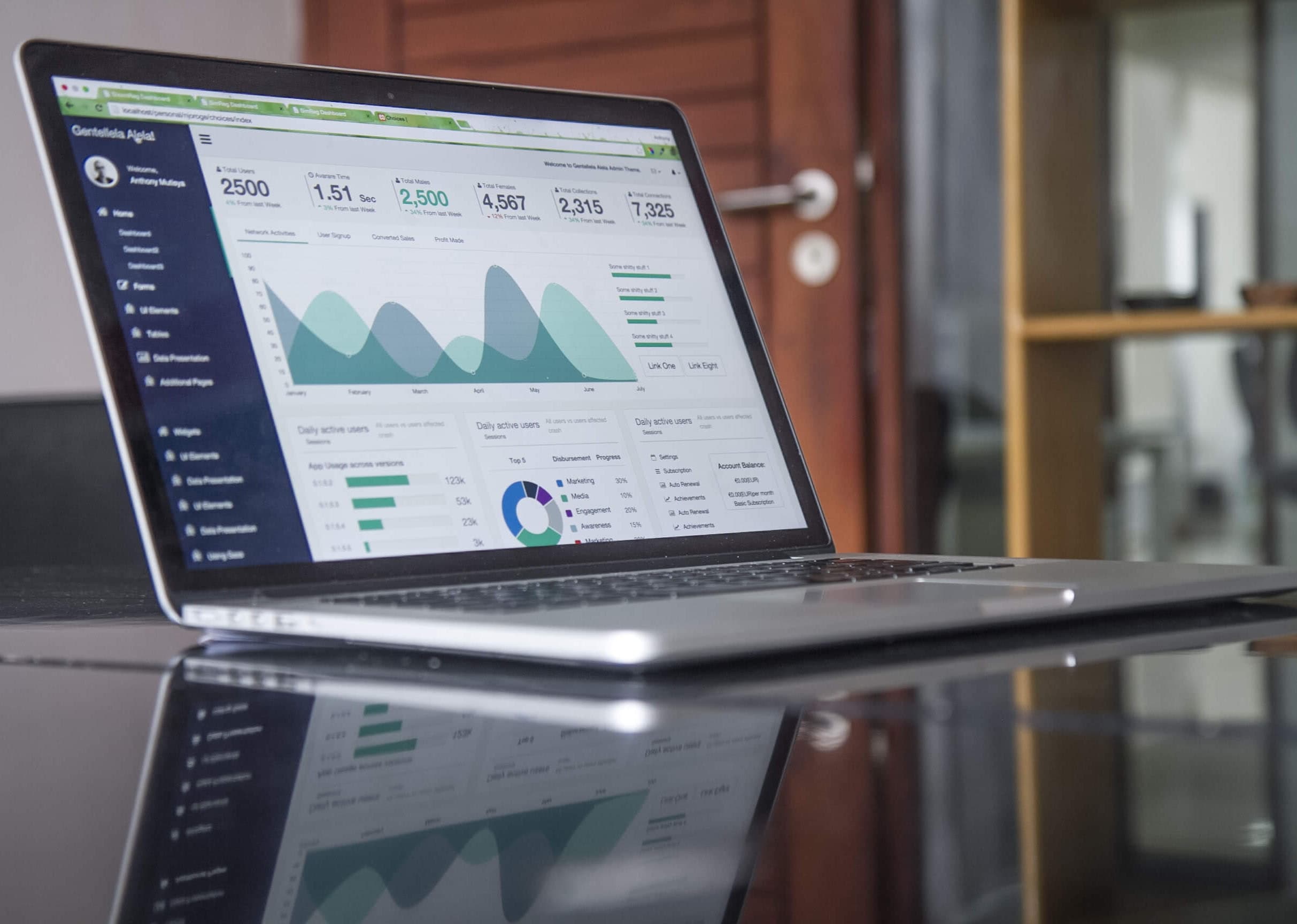 In my last article, I discussed how I handle my personal finances and how I developed the system I use. This post will be a quick follow-up to that, and it will discuss how I built my consulting company's bank account structure.
Accounts
This video showed me that I needed to keep the company's finances separate from my personal ones. As a result, the first thing I did after receiving the papers for the corporation was open a business bank account.
I didn't give much attention to what sort of account to open in terms of fees and transaction limitations; I simply chose the one that best suited my needs in the beginning.
I also applied for a corporate credit card, but my application was denied since the business was still new. Instead, I dedicated one of my personal credit cards to company spending.
Structure
To simplify the company's cash flow and ensure that taxes and invoices are always paid on time. I devised a system similar to the one I employ for my personal finances:
The structure includes a checking account, a savings account, and a credit card. Client invoices are deposited into the checking account. I then manually transfer the QST/GST portion to the savings account. All business expenses are charged to the credit card and are automatically paid in full before the due date.
I don't transfer any money to savings for expenses because they are tax deductible.In contrast, I deposit withheld payroll tax and 20% of dividends paid into the savings account.
This structure enables me to pay all expenses automatically and ensure that I have adequate cash in savings for tax season.
Quickbooks
The structure presented above is powered by Quickbooks. I use it on a daily basis for a variety of tasks, including:
Tracking business expenses and storing receipts.
Creating invoices and tracking QST and GST amounts owed to the government.
Running payroll and tracking payroll taxes.
These processes, while essential, are generally automated by connecting the bank account and credit card to the platform. The majority of my work consists of matching transactions to expense receipts or invoices.
Furthermore, using Quickbooks to track all company transactions makes my accountant's life a lot easier because I can export different kinds of reports based on what he needs to determine payroll, sales, or income taxes.
Conclusion
This brief follow-up post summarises how I manage my company's finances. It takes some time to set up, especially initially, but it is definitely worth it in the long run.
Also, I recommend Quickbooks for anyone starting a small business, particularly contractors. There are other platforms available, but QuickBooks is the one I use and am happy with.